Check out the ultimate top 10
Hunting Gear this year!
If you want to be the ultimate outdoorsman, you need to be familiar with the top 10 must-have gear for hunting. Hunting has come a long way from our ancestor's chasing game barefoot through the forest. These days, hunting gear is more similar to the tactical gear used by militia groups. However, this often leaves people to wonder what is tactical gear? Well, tactical gear is items intended to be tough and able to serve numerous utilizations, giving people the best possible chance to survive in any situation. Modern hunters enjoy a plethora of gear that gives them the edge when they hit the woodlands. It can get confusing trying to stay up-to-date on the latest and greatest innovations in hunting gear and even if you are a part-time outdoorsman, gathering these tools can help you to take your hunting to the next level. From purchasing a deer rifle, to making sure you have the right backpack for your gear, it is important to consider every aspect.
Below are the top 10 must-have gear for hunters around the world.
Hunting Knife
A quality hunting knife should be an essential tool for any hunter. Hunting knives can come in a variety of styles and sizes. Most hunters chose to carry a fixed blade hunting knife when venturing deep into the woods. This style of knife will give you the most cutting power and can be helpful in a self-defense scenario. For some people a quality EDC (every day carry) knife is another smart investment. EDC knives can have a variety of tools and in most instances, you will use the tools more than the actual knife. Swiss Army Knives are the most reputable type of EDC knives on the market. These knives can be packed full of helpful items such as:
Saw
Screw Drivers
Scissors
Magnifying Glass
Can Opener
Leather Poker
Ruler
Bottle Opener
Nail File
Pliers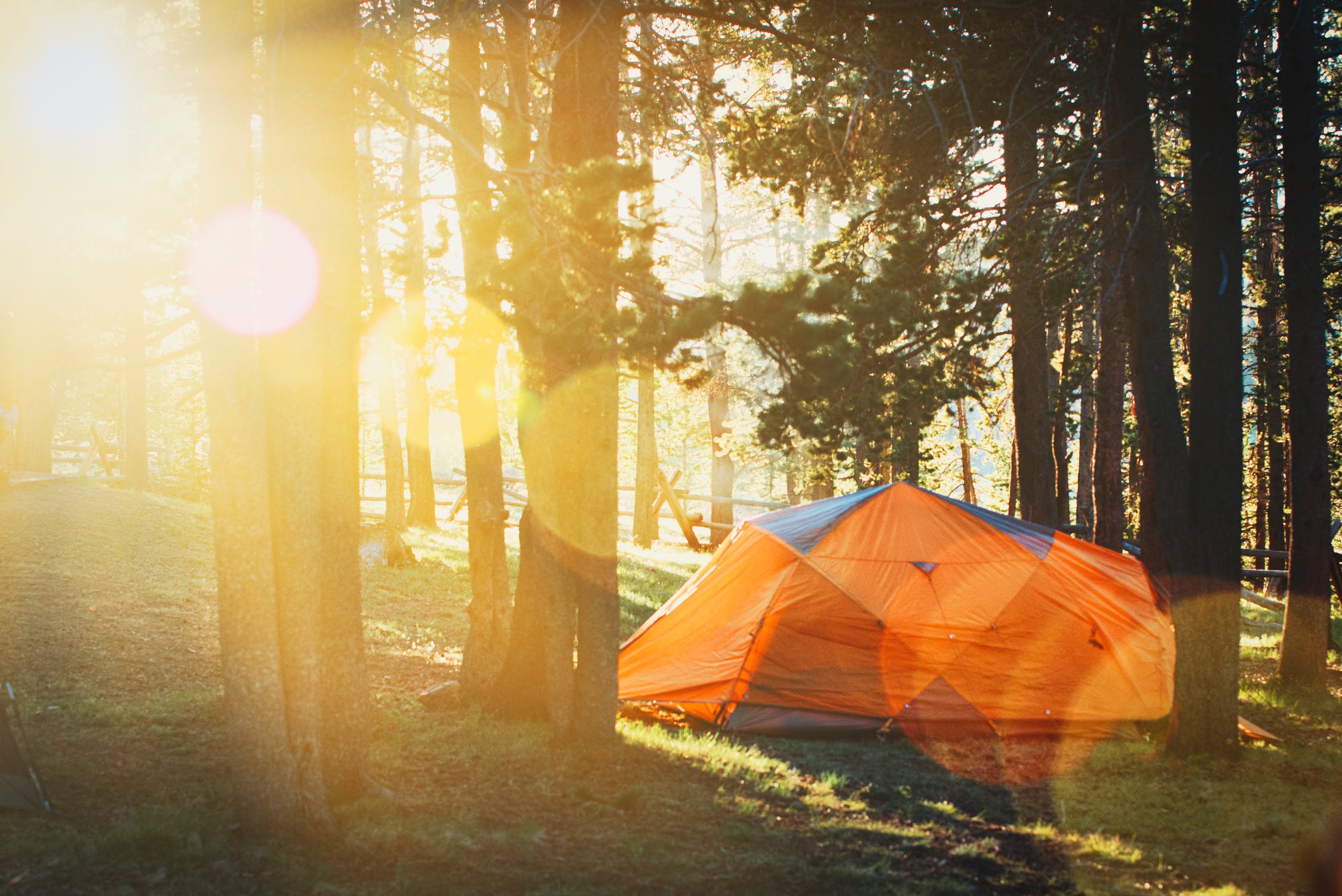 Hunting Tent
No hunter is complete without a quality hunting tent. Canvas tents can be a smart choice as they will allow breathability in the summer months. Canvas tents can also keep you warm in the winter. Manufacturers have begun creating special fabric blends designed to be lightweight, durable, and moisture resistant. When choosing the perfect hunting tent for your needs you should examine your hunting grounds and the environment you will be hunting in. Consider the season as well. An all-season tent is a smart move for most new hunters because it gives you the most flexibility. You want your tent to be portable if you plan on hiking to your location or moving spots throughout your hunt. A personal hunting tent can be easily moved from spot to spot without becoming a strain on the hunter. Stick to quality brands to avoid purchasing a sub-par tent that cannot withstand harsh weather.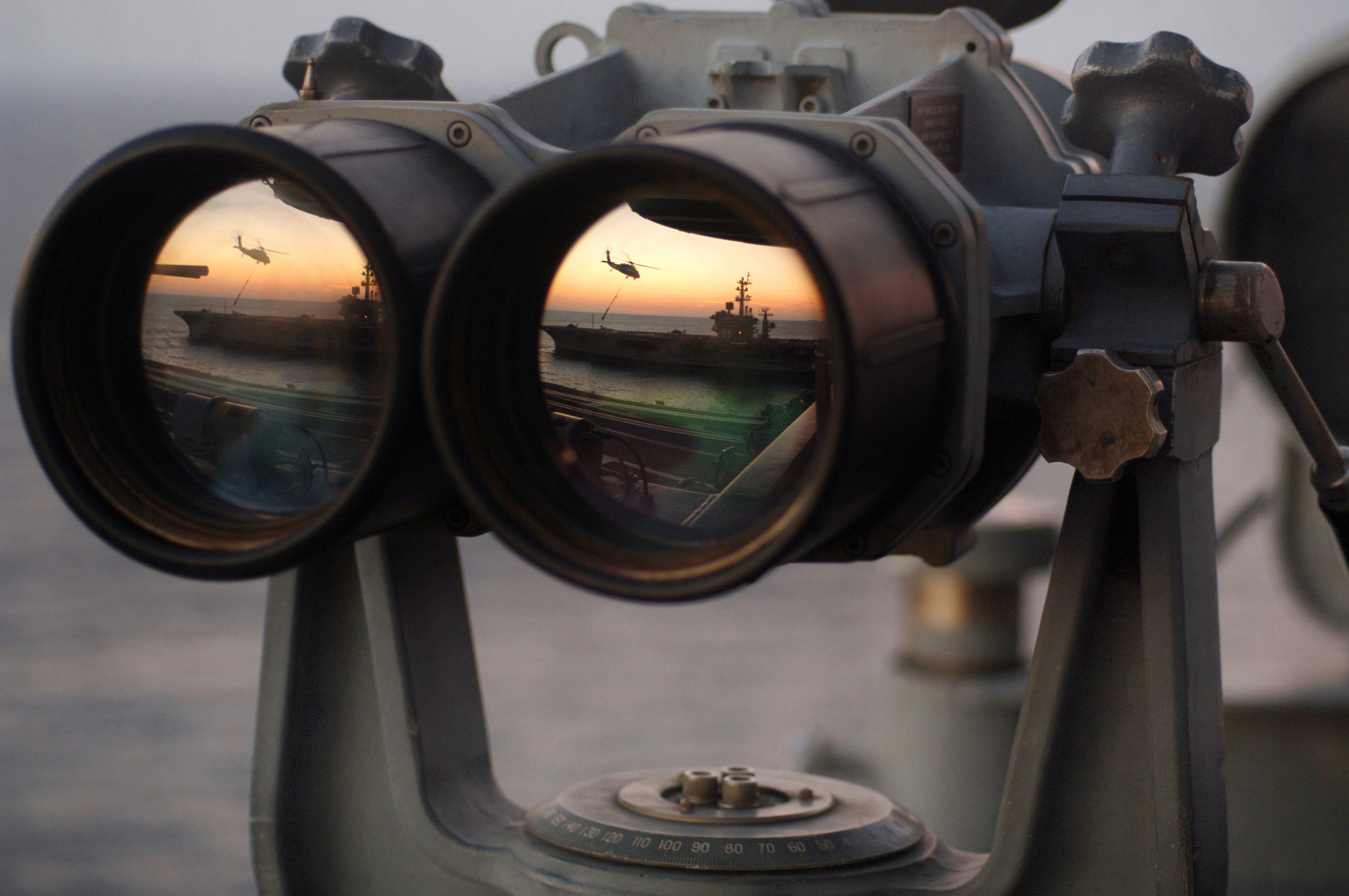 Binoculars
A good pair of binoculars can be a great investment for anyone looking to add to their essential hunting equipment. Quality binoculars will have glare and fog resistant lenses to help you stay concealed while stalking your prey. Recent innovations in binocular technology have made it now possible to take pictures from some hunting binoculars. These futuristic optics combine the best features of binoculars with a digital camera. Now you can share your hunting experiences with outdoorsman around the world.
GPS
No modern hunter is complete without a GPS. GPS or Global Positioning Systems have changed the world forever. You should never depend 100% on your GPS and a map should always be brought when venturing into the wild. GPS' have exploded in popularity over the last decade and what once was a military only tech, is now common place among hunters globally. A quality GPS will allow you to mark your trails and the time you were there. Some units offer geocaching options as well. This can be helpful for the survivalist. Remember, GPS can go bad for a number of reasons including batteries, water damage, or simply misplacing them. Always keep a map as a solid backup to prevent aimlessly wandering through the woods.
Game Camera
Game cameras can be a great way to monitor your hunting grounds when you are not present. This innovative camera can be placed along deer trails to spy on your prey. Now you can determine exactly how big that buck is that has been wondering your woods. Take the guessing out of hunting by utilizing one of these high-tech units. Some new units even feature Bluetooth connectivity so you can stay connected using your smartphone. This is a great feature as it means you do not have to directly touch your camera. This can leave you scent in the area and spook your prey. A quality hunting camera will feature infrared night vision, so you get 24-hour surveillance. That buck will never know what hit him.
Quality Rifle Scope
Unless you are planning to sneak up on your prey and wrestle them to the ground bare handed, you are probably going to want to invest into a quality hunting scope. A quality scope will have some form of moisture protection and lens coatings. If you are new to hunting you should not get a scope that is too powerful because it will be much more difficult to aim with. New hunters should stay around 9X magnification until they are able to shoot accurately consistently. The higher the magnification a scope is, the narrower the field of view.
Hunting Pack
Every hunter should own a reliable hunting pack. Hunting packs can help you to stay organized in the wild. The best hunting packs will give you access to the tools you use the most without having to unpack other items. Spotting scope pockets and knife pouches are the perfect examples of innovative hunting pack features that can make your experience more enjoyable. Some hunting packs even have game carriers so you can bring your catch back to camp via your hunting pack. Top loading units packs can usually fit a little more than side loading packs but it depends on your load requirements. Try to get a hunting pack that utilizes quiet Velcro technology. This is important because a noisy pack can scare away your prey in an instant.
Hunting Clothing
Your clothing is an important part of your hunting strategy. You aren't going to be very successful hunting in an outfit that reveals your location. Camouflage items should be worn to keep you stealthy. Hunting coats with specific camouflage patterns to meet your needs should be considered. If you are hunting in the winter you are going to want a different camouflage pattern than someone hunting in the summer. Fall camouflage gives you the most use throughout the year, so if you are looking for a flexible outfit consider this style of camo. You should always be properly dressed in clothing that keeps you warms and safe. Gloves and boots should be worn in hazardous terrain. In the winter you may need a camouflage hat to keep you warm.
Safety Harness + Tree Stand
Tree stands can be an awesome way to get the drop on some unsuspecting bucks. A tree stand is a hunting platform designed to be installed in an elevated position on a tree in your hunting zone. Tree stands are very effective but can be dangerous if not coupled with a quality safety harness. A safety harness can reduce your chances of falling from heights and in wet weather conditions, it can help you to move about your stand with more confidence. Tree stands come in a variety of sizes and materials with some being designed for up to 4 hunters at a time. Others are smaller and can be setup by a single person in under 20 minutes.
Hunting Blind
Hunting blinds are an essential addition to your hunting equipment. These camouflage hunting stations work like a super camouflage tent that allows you to shoot from inside. Hunting blinds should be set up along known trail ways and when combined with a quality hunting camera, you can get a large amount of coverage on your prey making it much easier to track their movements. A quality hunting blind will be extremely stealthy and quiet. Hunting blinds are designed to be moved easily just be sure to set up in a position that is down wind from your prey. If you don't you may find that your scent is revealing your location.
The Top 10 Must Have Gear for Hunting (1500 words) – Final Thoughts
Hunting isn't a race, so you don't have to feel like you need to rush out and get all of this gear today. Instead, take your time and purchase the best quality gear for your budget. Stick to reputable brands and you will find that you will have a much higher success rate. Hunting is an awesome way to experience the outdoors and it can be a great way to teach children about patience and discipline. No matter who you hunt with be sure to get the proper equipment to ensure your hunt is a success.
No matter how ancient the skill of hunting is, there are still cool and innovative ideas being brought to this sport every day. Technology may have changed the means but the spirit of hunting has remained the same for thousands of years. Check out some of the hunting gear on the market today.